News — #wooldryerballs #woolballs #reduce
• #ecolaundry • #ecoliving • #laundryhacks • #soapberries • #soapberries #organic #organiclaundry #natural #ecoliving #economical #raw #vegan #paleo #hypoallergenic #nochemical #wholefoods #zerowaste #thatredhouse #antibacterial #antifungal #chemicalfree #wastefree #gentle #compostable #allnatural • #thatredhouse • #wooldryerballs #woolballs #reduce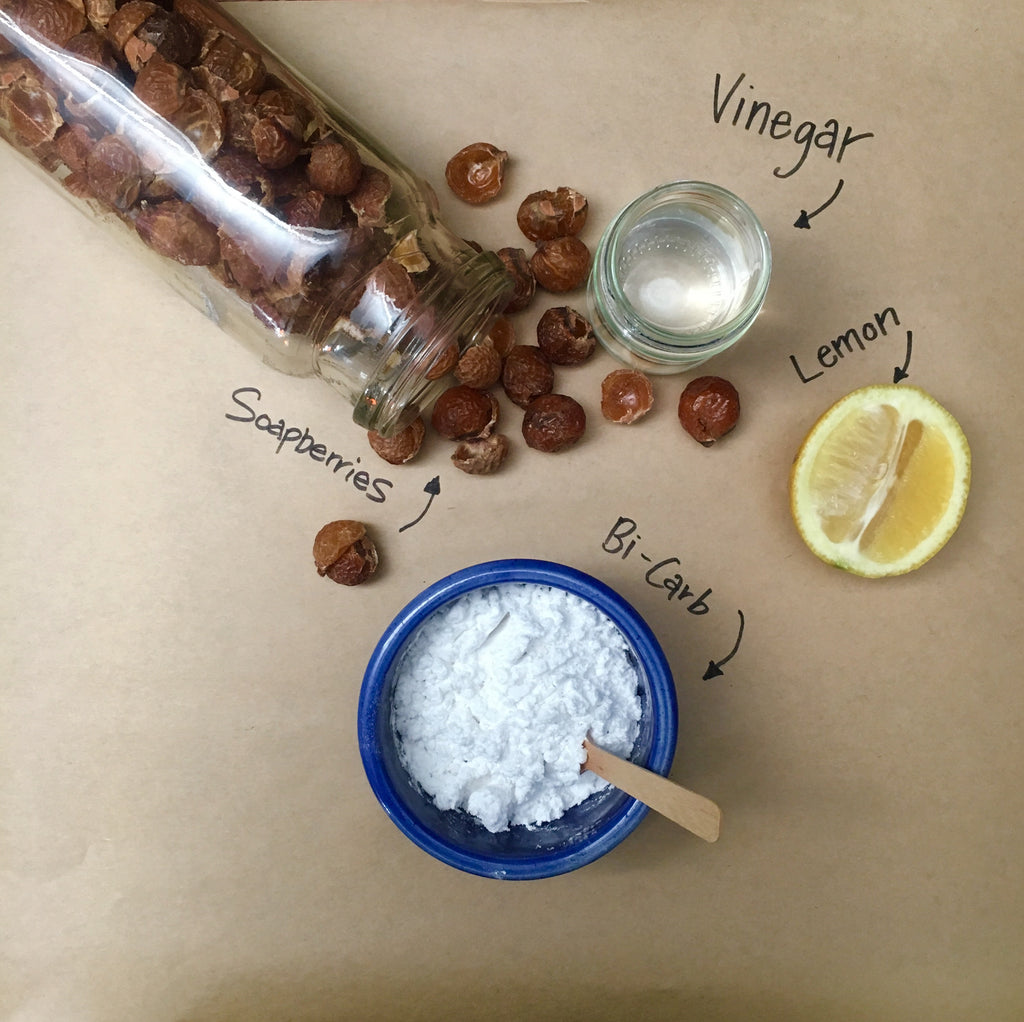 We are all trying to reduce our impact on the environment, as well as our wallets. Here are some hacks that might help you out in the laundry. ChalkThat's right! Chalk! It will not only enable your budding picasso at the blackboard, but it can help you in the laundry too! Keep some handy for those tough greasy stains. Simply rub the chalk directly onto the stain and watch it absorb the grease! Then wash the garment as normal. Re-shape a stretched jumperBefore you start making rags out of that over stretched jumper your teenager will no longer wear, soak it...
---
• #soapberries #organic #organiclaundry #natural #ecoliving #economical #raw #vegan #paleo #hypoallergenic #nochemical #wholefoods #zerowaste #thatredhouse #antibacterial #antifungal #chemicalfree #wastefree #gentle #compostable #allnatural • #wooldryerballs #woolballs #reduce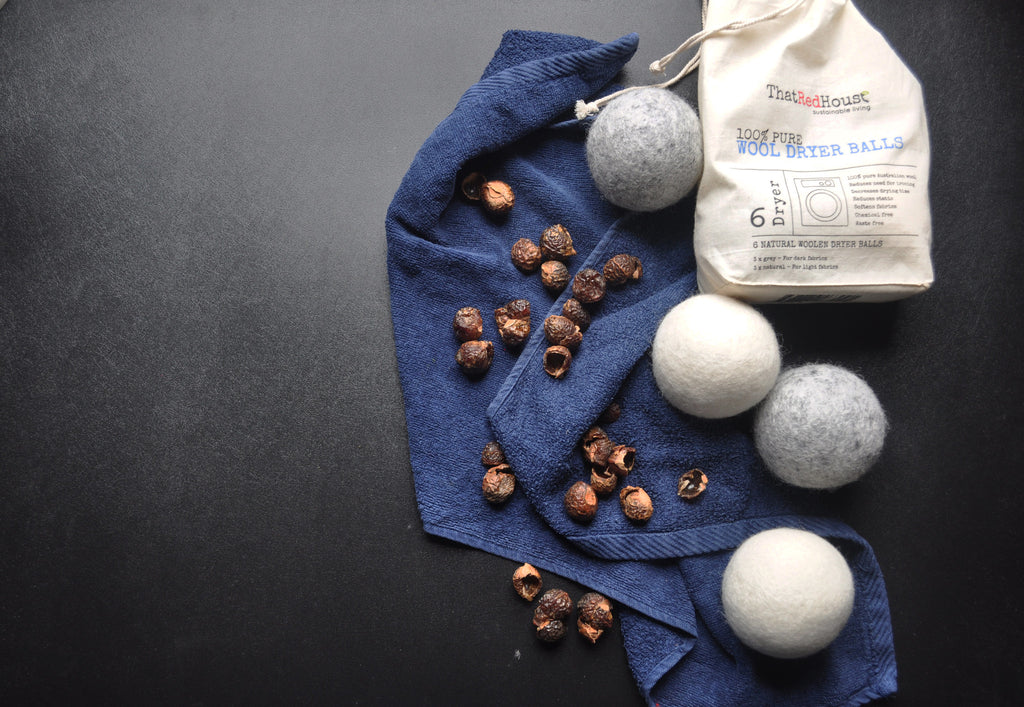 Unfortunately, brass monkey weather is approaching. And yes, I agree, we were totally ripped off this summer. It was shit. What there was of it. It was barely here, before it left us again. Sunny evenings hanging out the washing until 9pm, will soon be a distant memory and the dryer will be getting a massive rev up – Noooooooooo!!! In anticipation of this, we have expanded our range of balls and these ones are bigger, fluffier and softer than our soapberries. Oh and have a totally different function! While our small brown crusty soapberry balls are made for the...