News — #soapberries #thatredhouse #organicsoapberries #easterholidays #camping #campwash #naturaldetergent #environmentallyfriendly #camp #raw #vegan #paleo #organic #chemicalfree
• #composting • #soapberries #thatredhouse #organicsoapberries #easterholidays #camping #campwash #naturaldetergent #environmentallyfriendly #camp #raw #vegan #paleo #organic #chemicalfree • #whycompost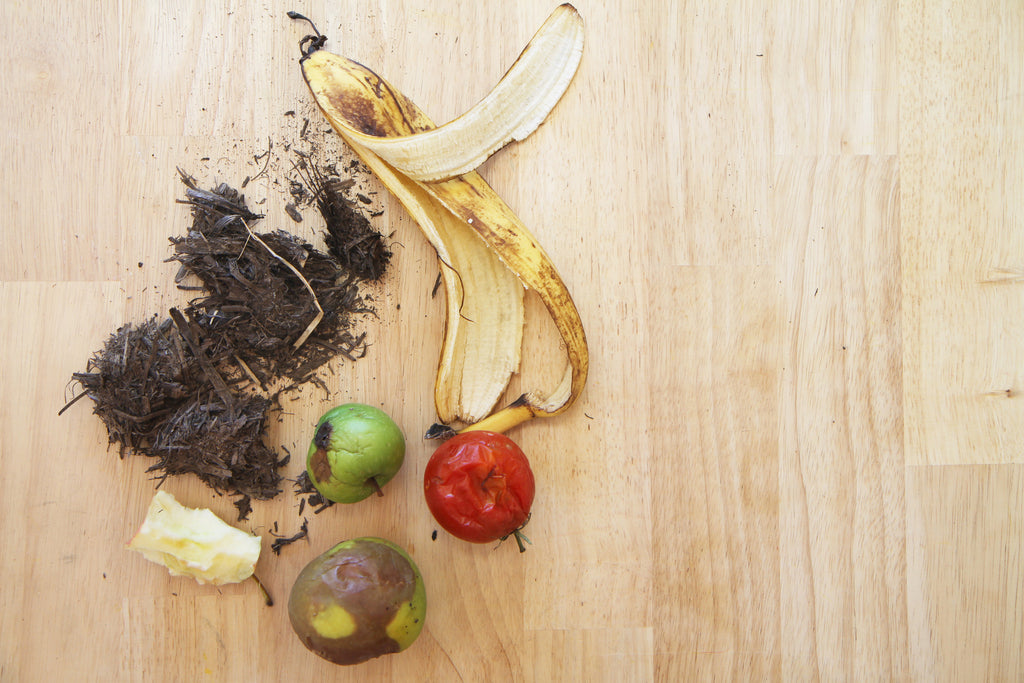 Why Compost? Well, why not really? It ain't hard, has a whole host of benefits for the garden and let's face it, we already sort our rubbish. Recyclables and re-usables from non-recyclables, dog scraps from chook scraps – composting is just another sorting process. Composting is awesome for the following reasons… adds little lovelies like nutrients and microbes to the soil, holds water, and gives plants a growth spurt gives additional slow-release nutrients increases soil organic matter encourages healthy root structure (we all love a healthy root!) lightens clay soils and helps sandy soils, hold water attracts and feeds earthworms and other...
---
• #soapberries #thatredhouse #organicsoapberries #easterholidays #camping #campwash #naturaldetergent #environmentallyfriendly #camp #raw #vegan #paleo #organic #chemicalfree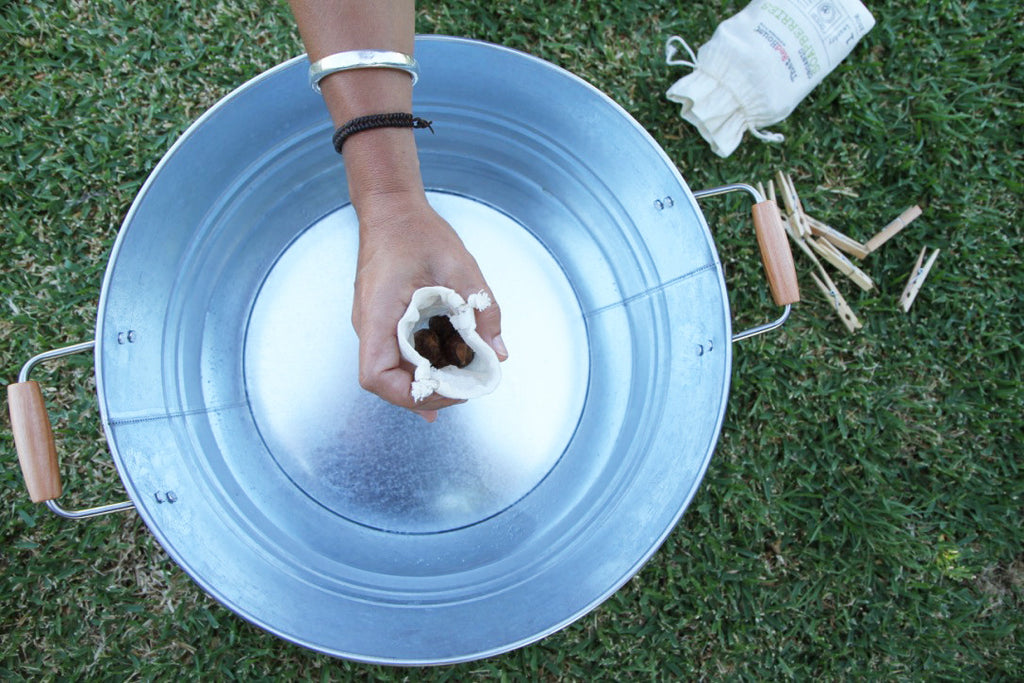 How do you keep clean naturally when camping this Easter? And no, we are not talking about the jokes around the campfire, we like them as dirty as possible! Easter holidays are approaching and soon the camp grounds will be a sea of colourful tents, swarming with dusty kids, stray dogs, a million bikes, sauce covered sausages, a gazillion flies and loads of foil covered chocolate. If you plan to go away for Easter, chances are you will need to do a load or two of washing while you're gone. There is no avoiding it. The dirt, the dust, the...